The Most Reliable Medical and Scientific Laboratory Equipment Supplier
We offer a wide range of laboratory equipment, chemicals, and reagents for medical and science laboratories. We also install, maintain, and repair laboratory equipment.
Find equipment and products from your favourite brands
Invest in modern equipment to improve your results and speed up operations. (Get better results with modern equipment.)
We build the best labs here
We design and construct laboratories to your specifications, provide laboratory equipment, and provide everything you need for a successful laboratory
Equipment dumping is over
Aside from supplying equipment, we install, repair, and service it to ensure that it performs at its best
You can always count on us
We are here to assist you 24/7 on your favourite communication channel.
The Most Reliable Medical and Laboratory Equipment Store
Get supply of medical and science laboratory equipment, chemical, and reagents. We also install, maintain, and repair laboratory equipment.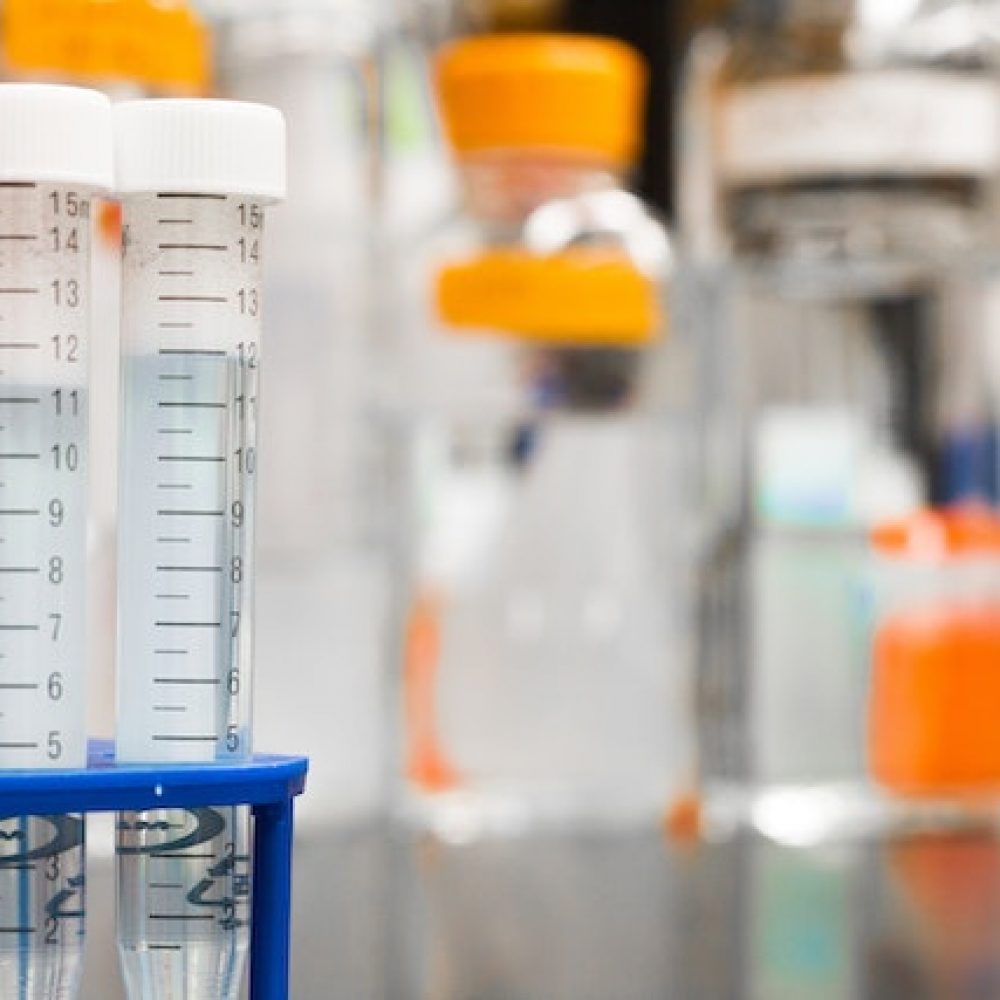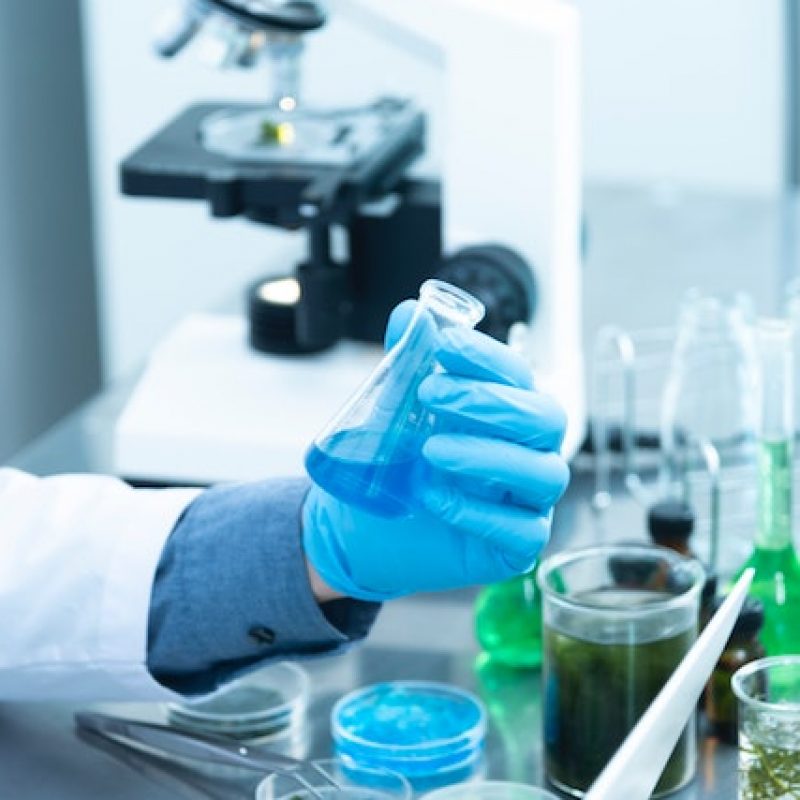 The go-to providers of scientific products and services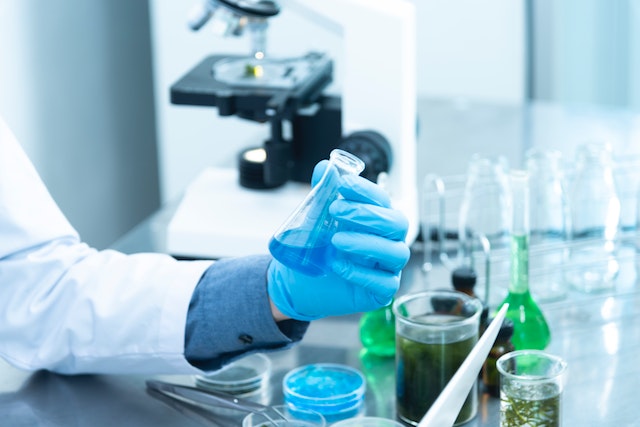 We are here to promote global development through science and technology, by providing superior, effective, and efficient scientific products, services, support, and related solutions at affordable cost and timely delivery.
Modern approach & sustainable results
Prince-Menekpean
Simmyfranks West Africa Ltd. Is one of the most reliable marketing experts I've seen. They are very reliable and trustworthy
Adeniyi-Oluwatosin
Was very helpful in finding my needs and went the extra mile. I would recommend them.
Grace-Ocheni
Swift response and delivery. I had an emergency and they came through for me.
Donald-Ogar
Excellent customer service and quality products!
Zarah-Babalola
Amazing laboratory equipments for great deals. Friendly staff and wonderful customer service. I will recommend them anyday.
Chioma Nwokoro
Great customer service, welcoming store experience. Good suppliers of laboratory equipments and wares.
Join hundreds of business owners & companies who trust Simmyfranks