A team of technicians passionate about new technologies & progress
Simmyfranks West Africa supports Africa's scientific and technological advancement by providing reliable equipment, services, chemicals, and reagents to laboratories and industries. Our products are used in various industries, including Energy, Environmental, Chemical, Mining, Pharmaceutical, Beauty, Engineering, Food and Beverage, and Educational. Our team of experts has 15 years of experience in chemistry and lab equipment. We offer a wide selection of high-quality products and services to meet all your needs. Our easy ordering and pick-up service makes it convenient to get everything you need in one place.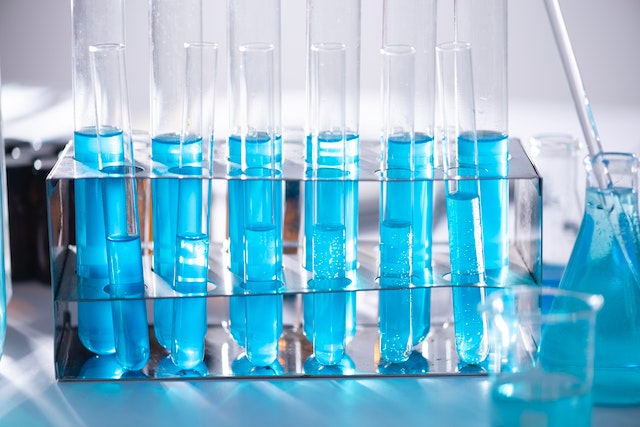 We are here to promote global development through science and technology, by providing superior, effective, and efficient scientific products, services, support, and related solutions at affordable cost and timely delivery.
We look forward to making all science laboratories in Africa and across the globe conducive for productivity and accuracy.
Integrity
Creativity
Innovation
Superior Execution
Transcendence
Support
Excellence
The corresponding post type is disabled. Please make sure to 1) install The7 Elements plugin under The7 > Plugins and 2) enable desired post types under The7 > My The7, in the Settings section.
Starting a new project or want to collaborate with us? Let's talk!